Seeking help or have questions?

Addiction to opioids (including prescription pain relievers such as oxycodone and hydrocodone, as well as the illegal drug heroin) affects hundreds of thousands of Americans. In fact, opiate dependence is now an epidemic in the United States.
If you are struggling with opiate dependence, the Center of Excellence in Co-Occurring Medicine can help. Our clinic specializes in treating opiate dependence with Suboxone®, an effective medication for suppressing withdrawal symptoms and decreasing cravings.
Treatment for opiate dependence at the Center of Excellence includes a thorough evaluation and routine follow-up care to ensure that any co-occurring conditions are properly diagnosed and treated.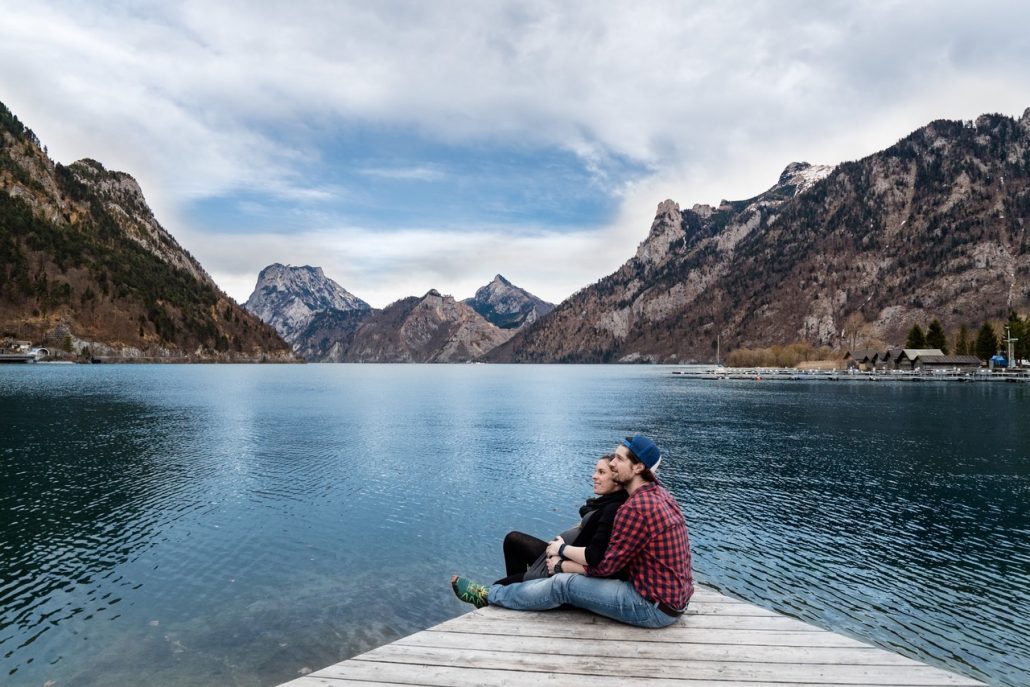 "People with opioid addiction do not just need general access to substance abuse services. They often have a variety of comorbid mental health and medical conditions."
– Michael Botticelli, former White House Director of National Drug Control Policy
Seeking help or have questions?
Call 503.832.0945 or use the contact form below


The Center of Excellence in Co-Occurring Medicine

Call us to schedule an appointment