Seeking help or have questions?

The caring professionals at the Center of Excellence in Co-Occurring Medicine are your champions for healing and fulfilling your personal potential. We treat adults and teens ages 13 and older.
If you are feeling challenged by a psychiatric illness, our team will partner with you to determine an accurate diagnosis and develop an effective treatment plan. Our approach typically combines psychopharmacological treatment and therapy for the best possible outcomes.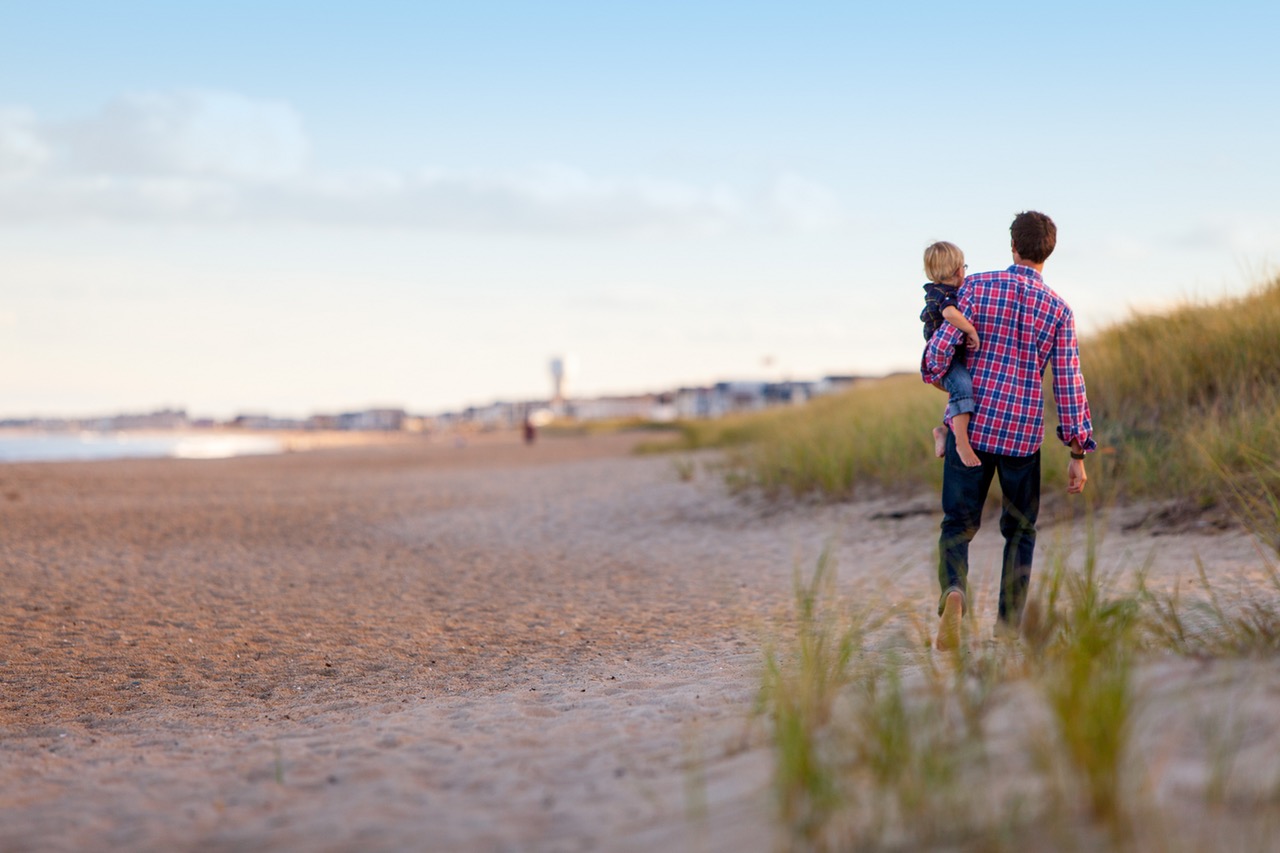 The Center of Excellence in Co-Occurring Medicine treats the following conditions, among many others:


The Center of Excellence in Co-Occurring Medicine

Call us to schedule an appointment