Seeking help or have questions?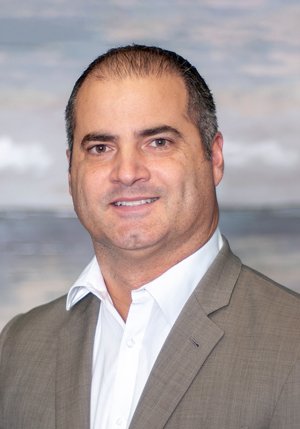 Gilbert M. Simas, MD, MBA
Founder and Director of Medical Services
Dr. Simas is board-certified in Psychiatry and Addiction Psychiatry. He offers compassionate, personalized care for each patient. Dr. Simas is experienced in providing both outpatient and inpatient psychiatric care. His special expertise is in the treatment of co-occurring mental health and substance use disorders. Dr. Simas opened the Center of Excellence in Co-Occurring Medicine in 2015 to better meet the tremendous community need for psychiatric care and addiction services. He is experienced in treating opioid use disorder with Suboxone®, an effective medication for suppressing withdrawal symptoms and decreasing cravings. Dr. Simas is also a pioneering provider of telepsychiatry services.
Please note: Dr. Simas is not taking new patients at this time.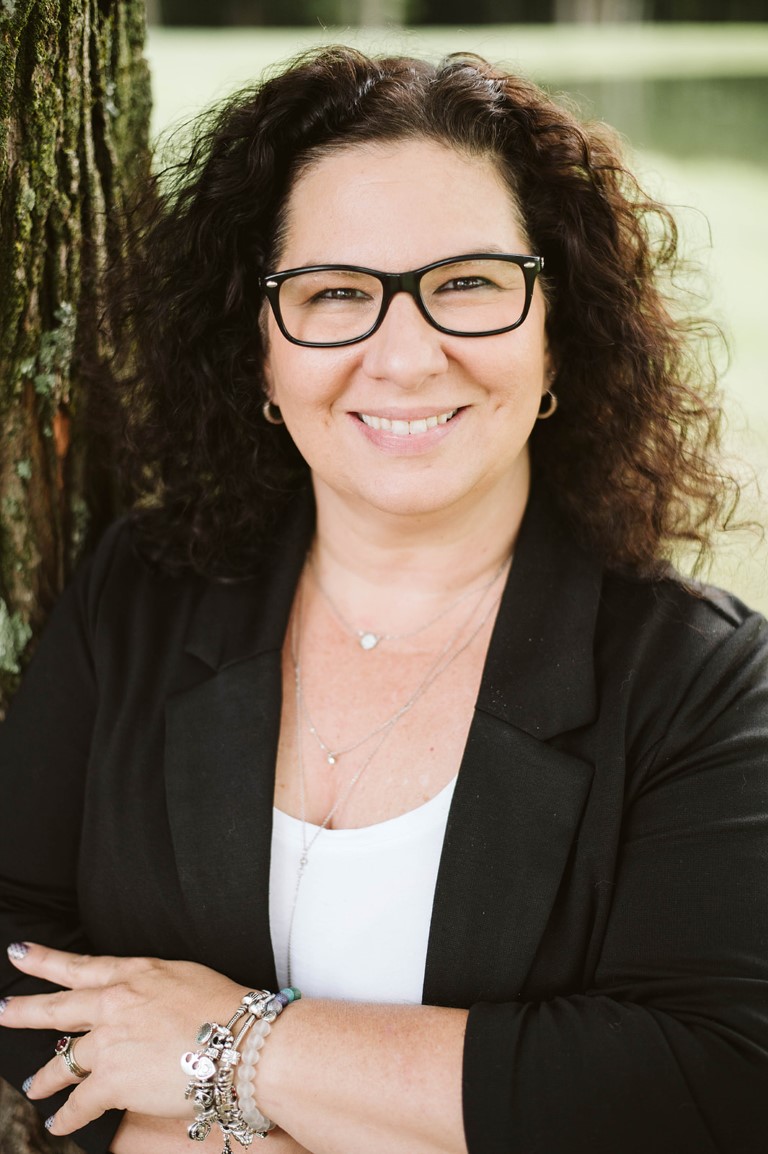 Ginny Weston, NP
Ms. Weston is a board-certified lifespan Psychiatric Mental Health Nurse Practitioner specializing in all ages, including children and adolescents, the LGBTQ+ population, as well as prenatal/postnatal mental healthcare. She also specializes in telehealth having started her entire nursing career online.
Ms. Weston lives in Lancaster, Ohio which is just southeast of Columbus. She began her career in behavioral health as a therapist having attended The Ohio State University for psychology and Wright State University in Dayton for her masters in clinical counseling. She worked as an independent counselor in Ohio for 18 years at a community health center. She decided to return to school first for the registered nurse degree from Ohio University then her masters in nursing from Kent State University. She was able to get her certification from Postpartum Care International in the last year for specific training for pre and postnatal mental health care.
Prior to working in Oregon, she worked as a nurse practitioner at community health centers in several areas around southeastern Ohio via telehealth.
Ms. Weston loves to spend time with her family, kayaking, traveling, as well as rooting for her Buckeyes and Browns. She also looks forward to visiting Oregon as often as she can!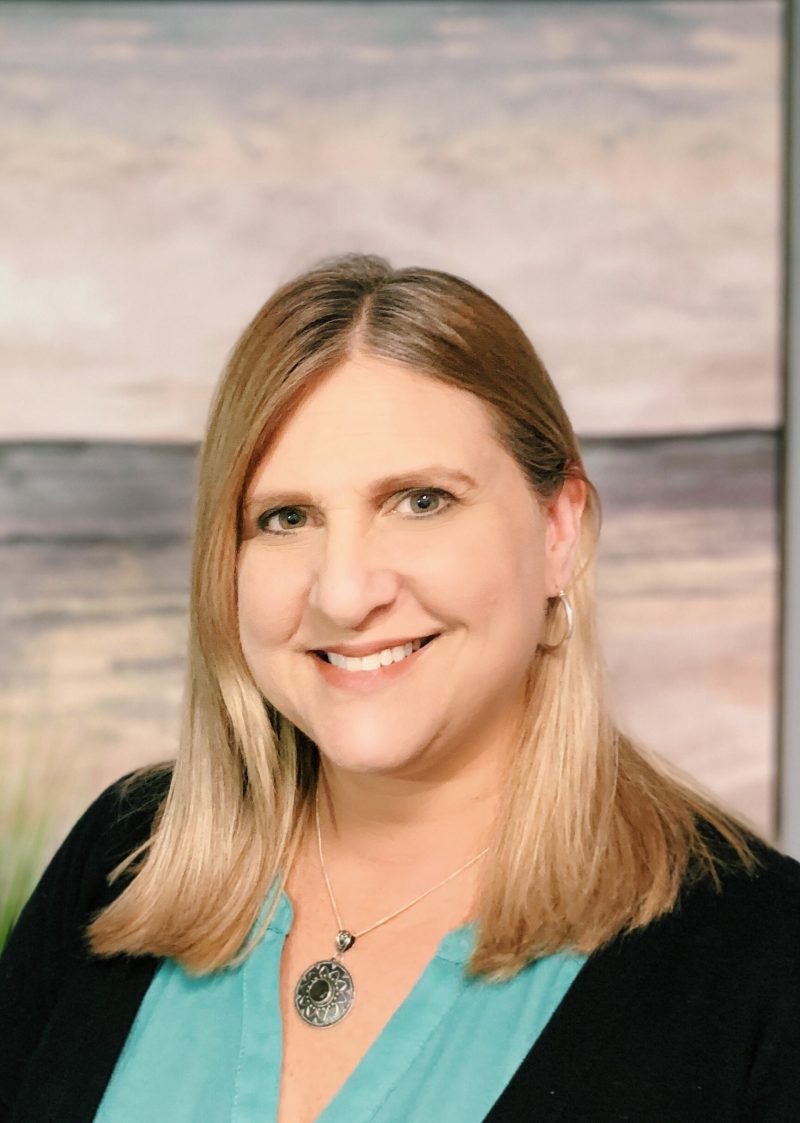 Jennie Peterson, MSN, PMHNP-BC, CARN-AP
Ms. Peterson is a Psychiatric Mental Health Nurse Practitioner with an advanced practice certification in Addictions Nursing. She specializes in assessment, diagnosis, treatment, and co-occurring psychiatric conditions. Ms. Peterson works diligently to develop trusting relationships with her patients. Prior to joining the Center of Excellence, she managed the addiction consult service with UAB Hospital in Birmingham, Alabama. She also provided outpatient care and medication-assisted treatment for patients with co-occurring psychiatric conditions.
Her career began in Portland, Oregon, in 1998, when she graduated from Oregon Health & Science University with a bachelor's degree in nursing. Ms. Peterson worked in the Pediatric Intensive Care Unit at Legacy Emanuel Children's Hospital for seven years before transitioning to hospice care, where she had the privilege of providing support and comfort to patients and their families. She has always been interested in psychiatry, but she did not pursue her dream until life events brought her to Birmingham. Ms. Peterson worked as a registered nurse in the Addiction Recovery Program at UAB Hospital while pursuing her master's degree with a specialty track for Psychiatric Mental Health Nurse Practitioner — across the life span. She is a member of the International Nurses Society on Addictions (IntNSA) and is very passionate about caring for patients who struggle with mental health and addiction.
Ms. Peterson enjoys spending time with her children and pets. An avid nature lover, she also relishes outdoor adventures.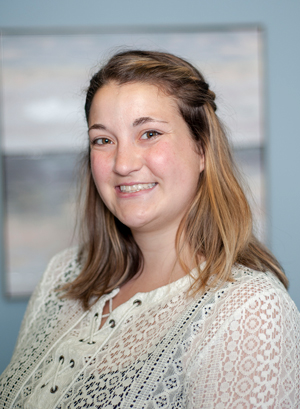 Madelyn Keller, CNA
Lead Patient Care Coordinator
"When you're here, you can be who you are." That's what Maddy appreciates most about the Center of Excellence. "No one needs to worry about mental health stigma at our clinic," she says. "We are on this journey together, as human beings. I really care about each patient's life and story." Maddy leads the Patient Care Team in assisting providers, responding to patient requests, and finding ways to improve the patient experience every day. Prior to joining the Center of Excellence, Maddy coordinated medication distribution for an assisted living community. She spends her free time exploring the natural wonders of the Pacific Northwest.
Maddy's favorite inspirational quote:
"Somewhere, something incredible is waiting to be known."
— Carl Sagan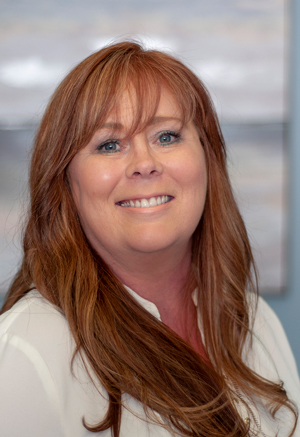 Jackie Johnson
Patient Service Coordinator
Jackie is dedicated to providing the best service to patients, whether she is scheduling an appointment, verifying insurance benefits, or setting up a payment plan. Her sense of humor and willingness to go the extra mile will make you feel welcome and safe. "The best part of my job is the time I spend with patients — listening to their stories, making them feel comfortable, and reassuring them that they are in good hands with our providers," Jackie explains. "Our team is here to help patients in any way we can, in a supportive and non-judgmental environment." Prior to joining the Center of Excellence, Jackie worked as a senior customer service representative. In her free time, Jackie enjoys gardening and spending time with family.
Jackie's favorite inspirational quote:
"It's not about perfect. It's about effort. And when you bring that effort every single day, that's where transformation happens. That's how change occurs."
— Jillian Michaels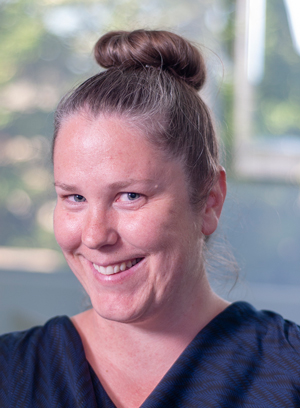 Tana Cyr
Operations Supervisor
Tana works diligently to ensure patients receive the best service at every point of contact — and that the front office team has the tools and support they need to fulfill the clinic's standards of excellence. She is a champion for continuous improvement, open communication, and meaningful change that meets the needs of patients and our community. Prior to joining the Center of Excellence, Tana worked in a variety of roles, including Confirmation Analyst for a renewable energy organization and Senior Administrative Assistant at a large insurance carrier.
Outside of the office, Tana delights in spending time with her family. She also enjoys gardening and international travel.
Tana's favorite inspirational quote:
"If we amplify everything, we hear nothing."
— Jon Stewart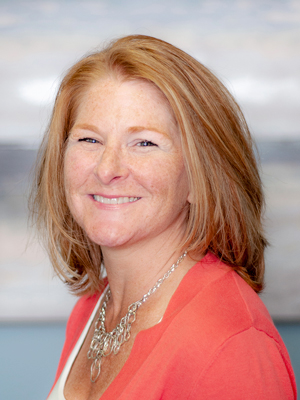 Kerri Harrington
Director of Operations
Kerri oversees clinic operations — with the goal of providing compassionate, expert care to every patient, during every visit. Kerri works tirelessly to ensure that you receive superior care in a supportive and non-judgmental environment. She also leads the clinic's technology initiatives, including our new telepsychiatry service.


The Center of Excellence in Co-Occurring Medicine

12655 SW Center St. Suite 150
Beaverton, OR 97005
Call us to schedule an appointment