Seeking help or have questions?

Drug addiction is a complex disease, and quitting takes more than good intentions or a strong will.
In fact, because drugs change the brain in ways that foster compulsive drug abuse, quitting is difficult, even for those who are ready to do so.
Source: National Institute on Drug Abuse
But drug addiction can be treated.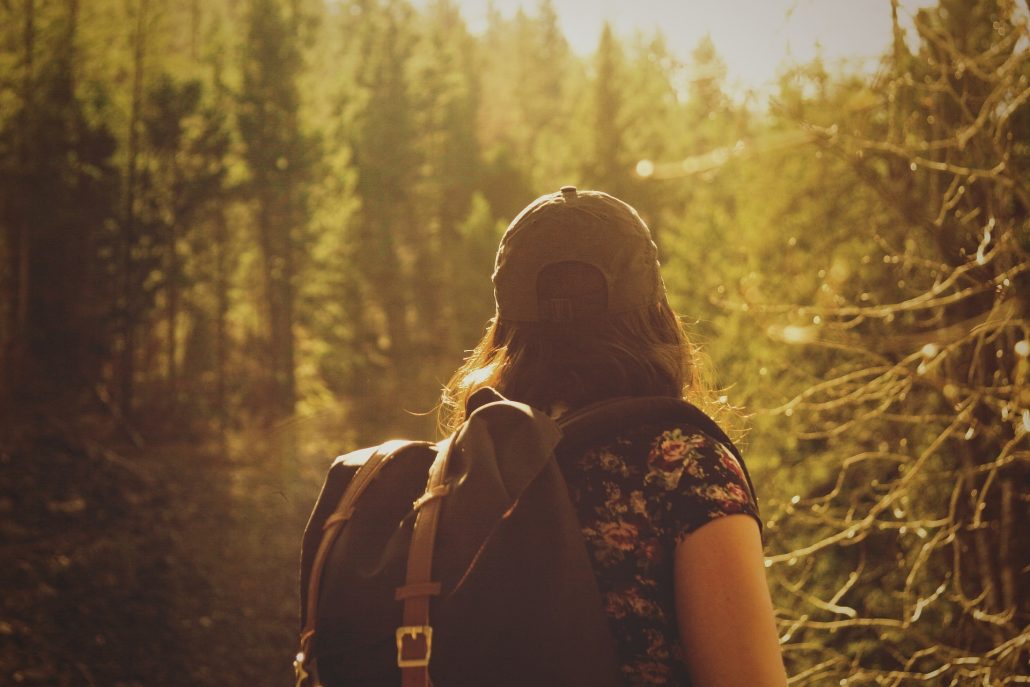 When it comes to addiction, you are not alone.
When you choose the Center of Excellence in Co-Occurring Medicine for addiction treatment, you will benefit from our team's expertise and compassionate, non-judgmental approach. We specialize in the treatment of co-occurring mental health and substance use disorders. Treatment for addiction at the Center of Excellence includes a thorough evaluation and routine follow-up care to ensure that any co-occurring conditions are properly diagnosed and treated.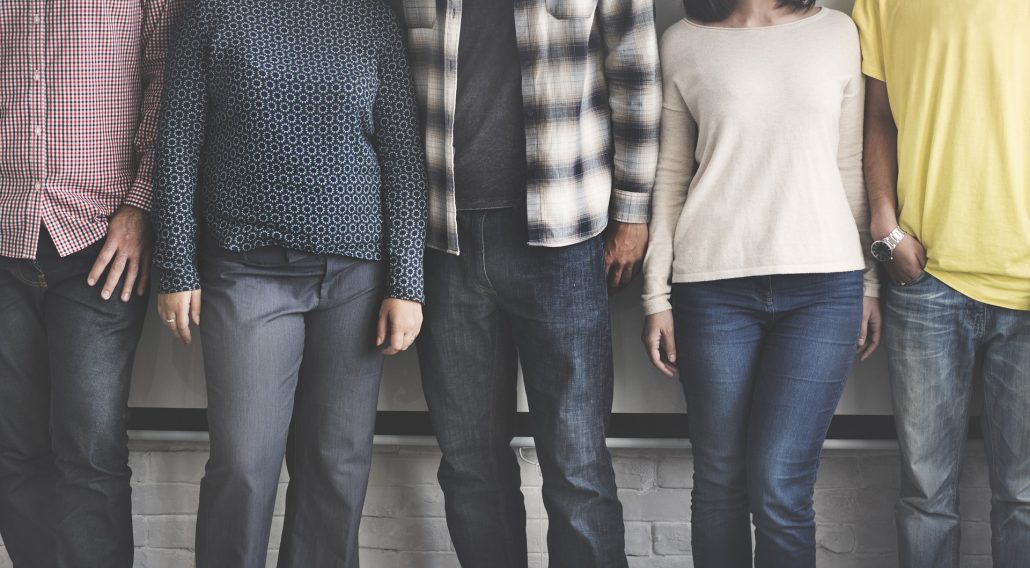 "Addiction is a brain disorder, not a moral failing."
–Michael Botticelli, former White House Director of National Drug Control Policy
Our team encourages patients undergoing treatment for addiction to engage in therapy. Regular and routine visits with a qualified therapist will help ensure that the behavioral aspects of addiction are addressed as part of your treatment and recovery plan.
Our clinic specializes in medication-assisted treatment to overcome opioid dependence, including Suboxone® treatment.
Ready to take the first step? Call us today at
(503) 832-0945. We're here to help.
Seeking help or have questions?
Call 503.832.0945 or use the contact form below


The Center of Excellence in Co-Occurring Medicine

Call us to schedule an appointment