Seeking help or have questions?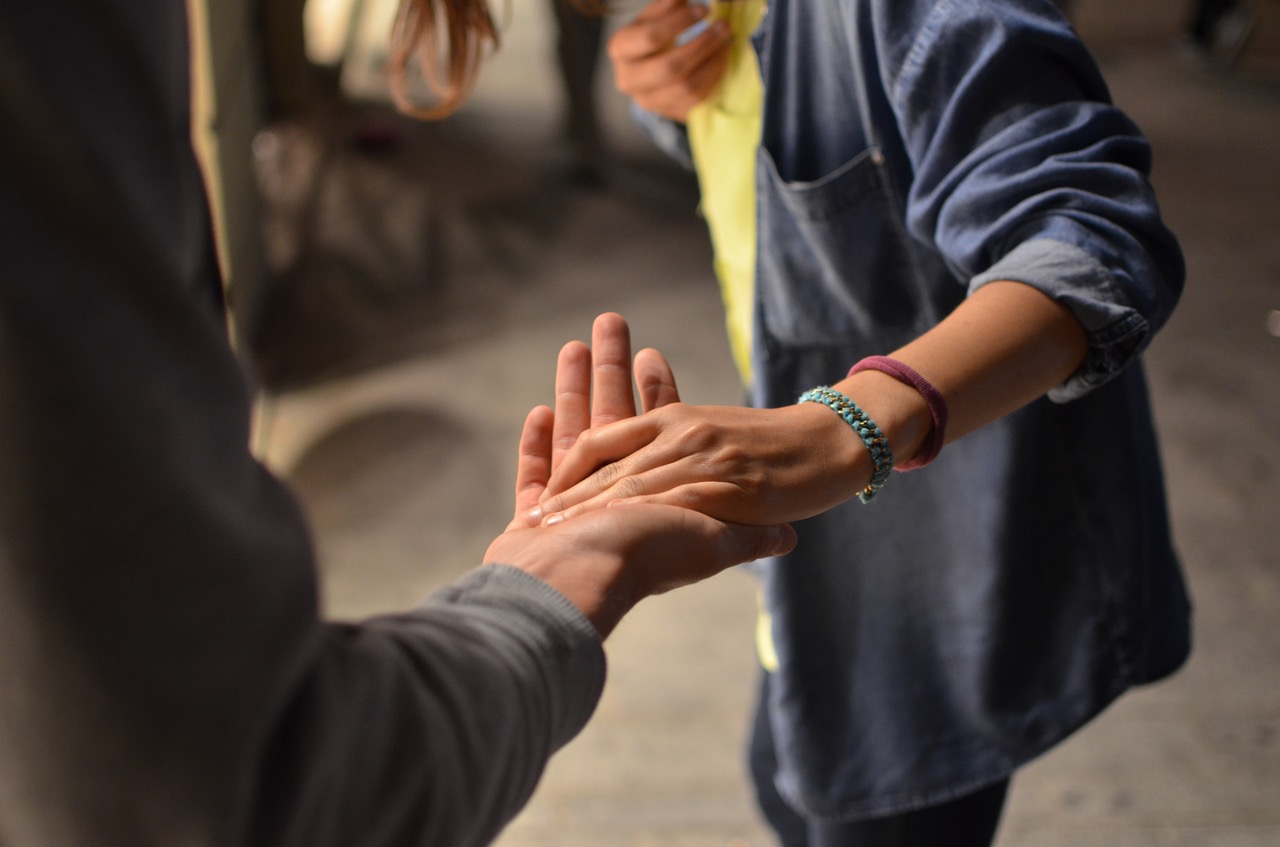 Psychosis is characterized as disruptions to a person's thoughts and perceptions that make it difficult to recognize what is real and what isn't.
These disruptions are often experienced as seeing, hearing and believing things that aren't real or having strange, persistent thoughts, behaviors, and emotions.
Psychosis includes a range of symptoms but typically involves one of these experiences:
Hallucinations, such as:
Hearing voices
Strange sensations or unexplainable feelings
Seeing glimpses of objects or people that are not there or distortions
Delusions, such as:
Believing external forces are controlling thoughts, feelings and behaviors
Believing that trivial remarks, events or objects have personal meaning or significance
Thinking you have special powers, are on a special mission or even that you are God.
While everyone's experience is different, most people say psychosis is frightening and confusing.
Psychosis is a symptom, not an illness. Causes of psychosis may include:
A traumatic event such as a death, war, or sexual assault
Substance use
Physical illness or injury
Mental health conditions, such as Schizophrenia, Schizoaffective Disorder, Bipolar Disorder or depression.
Source: National Alliance on Mental Illness
Treatment for psychosis at the Center of Excellence in Co-Occurring Medicine includes a thorough evaluation and routine follow-up care to ensure that the underlying cause of psychosis is properly diagnosed, and that the diagnosed condition is effectively treated.
Learn more about the symptoms, diagnosis, and treatment of psychosis from the National Alliance on Mental Illness
Seeking help or have questions?
Call 503.832.0945 or use the contact form below


The Center of Excellence in Co-Occurring Medicine

Call us to schedule an appointment